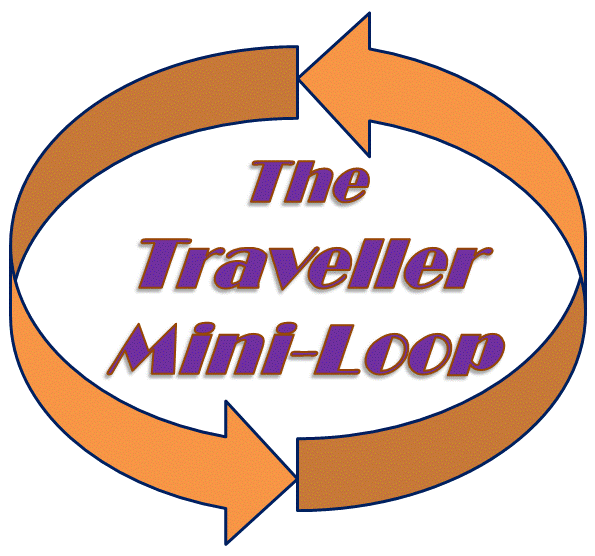 The Traveller Mini-Loop
Race #9 of the 2010-2011 UTS
25 Miles
8:00am - Saturday, February 26, 2011
Lake Winona Park
This is a special edition race to replace the White Rock Classic in the 2010-2011 Ultra Trail Series.
The course is completely on forest roads (of varying quality) traversing a hilly loop around scenic Lake Winona. Eighteen of the 25 miles are on the Arkansas Traveller 100 course--giving newcomers inspiration, future Travellers a preview of their destiny, and veteran Travellers a chance to reminisce of past conquests.
Details:
No entry fee, no frills, no advance sign-up. No complaining!
Aid:
There will be a staffed aid station at the 13.1 mile mark, and two water drops at 7.7 and 19 miles.
Directions:
Meet at Lake Winona park. Driving directions from Williams Junction (intersection of highways 10 and 9, 30 miles west of Little Rock on Hwy 10): Go south on Hwy 9 for 5.7 miles. Turn right onto Lake Winona Road . Follow Lake Winona Rd for 4 miles to intersection with FSR 114 (right) and FSR 778 (straight). (If you go by the spillway, you've gone too far.) Go right, up the hill, and turn left into the park.
Rules for Lake Winona Park:
#1 DO NOT park on the grass. If there is no space available in the parking lot when you arrive, there is some additional parking space just inside the gate from FSR 114.
#2 Keep Off the spillway, levy, and any areas cordoned off.
#3 No bike riding is allowed in the park except in the parking lot and drive.
#4 Respect the privacy and sanctitude of the Park Superintendent's residence
Questions? Contact Stan
[ Home ] [ Arkansas Traveller ] [ Ouachita Trail ] [ Events Calendar ]