HOME
AURA
NEWS
UTS
MEMBERS
AURA History for Ron Sanders Jr.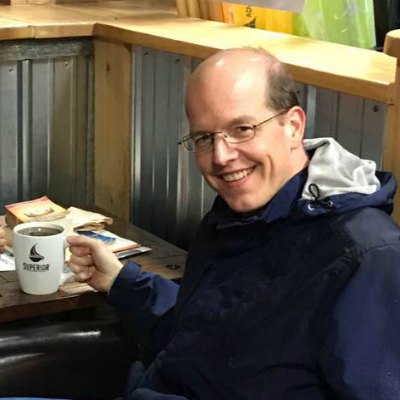 Mount Nebo Trails Run
2017
Ron Sanders Jr. Little Rock M 52 2:30:46
(15M)
This page is automatically generated by searching every race results file in the AURA website and pulling out every line with your name on it. It wouldn't be a challenge if your name was always spelled the same way! Please let me know if I missed you somewhere or if you changed names in the past.
HOME
AURA
NEWS
UTS
MEMBERS