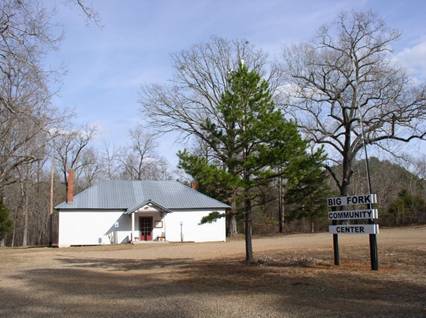 Our host for this race is the Big Fork Community Center. There is no fee to this run, we only ask for a donation to the Community Center. This run is actually one of their biggest fund raisers of the year. Mr. Hayward opens up and makes sure everything is ready for the runners. He has a hot wood stove, hot coffee, and his wife bakes cookies afterwards for everyone. So please, please show the community your appreciation and donate what you can. Thank you very much.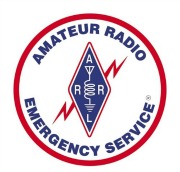 Ouachita Amateur Radio Association - Mena provides communication for our race. This is essential since cell phone coverage is poor. Mostly you have to be on top of a mountain to get service and our aid stations are in the valleys.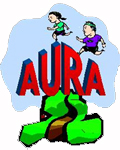 Arkansas Ultra Running Association is dedicated to promoting ultra and trail running in and around the state of Arkansas. This race is part of the AURA Ultra Trail Series. The AURA provides assistance with trail maintenance, registration and website management.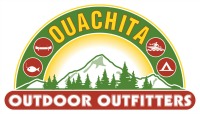 Ouachita Outdoor Outfitters will put on the 1st (and last) aid station at Little Missouri creek. I guarantee you'll be glad to see these folks on your way back!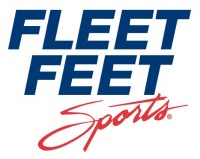 Fleetfeet Easyrunner is waiting for you at Blaylock Creek. For Fun Runners, it's time to turn around. Marathoners, your fun is just beginning. They will send you on your way fueled up and ready to climb.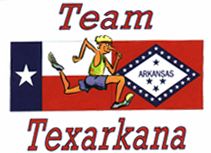 Team Texarkana Triathletes - T3 This great group from Texarkana runs the Turn Around Aid Station in Athens. They will have what you need to turn around and make it back over all 8 mountains.